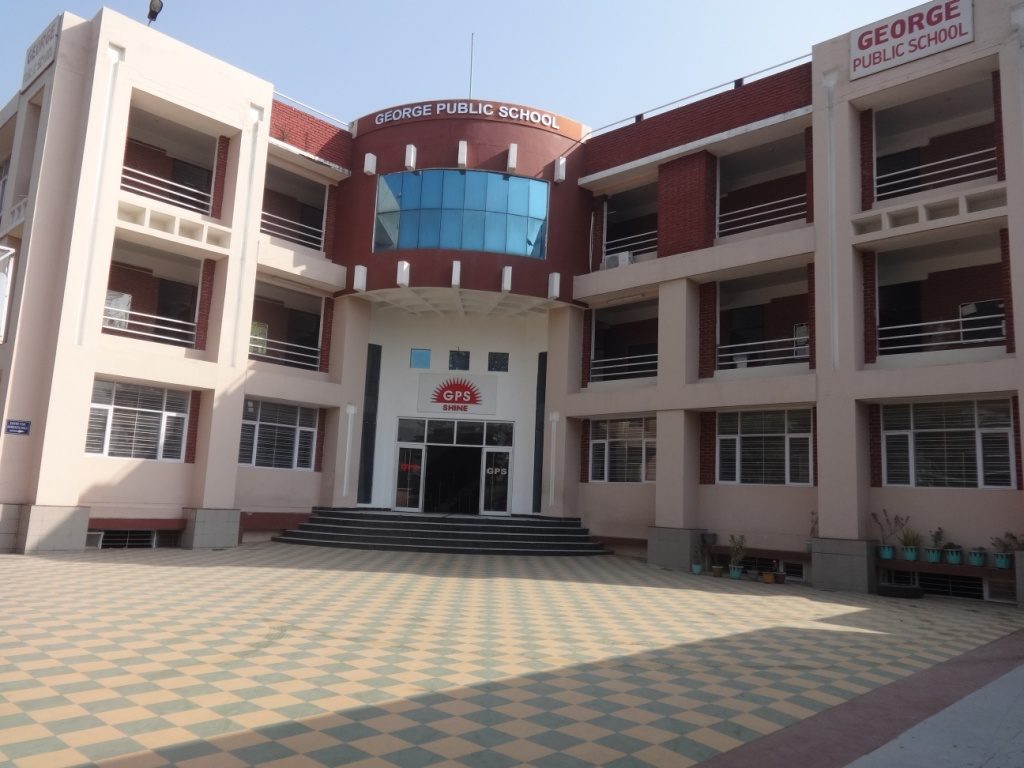 George Public School located in Uttarakhand Vidhayli Shiksha Parishad, Nimbu Wala, Garhi Cantt is a Co-Educational Secondary School institution affiliated to the Central Board of Secondary Education (CBSE) on Provisional basis since 2006. The school has been operating officially under the trust/society George Public School Shiksha Samiti.
If you're looking for details in admission/application forms, fees, school timings, vacations/holidays schedule or facilities provided, kindly visit the relevant department of the school.
George Public School has expertise of George Education Institute at its disposal to prepare for all India entrance examination for RIMC, MILITARY SCHOOL, SAINIK SCHOOL and NDA & NAVAL ACADEMY.This school always make consige effort for the students towards importance of joining Defense forces which teaches Loyality, Integrity and uprightness.This gives enough opportunity to become an Officer in Defense Forces.